I rant about big Pharma instilling fear in the weak and making them self diagnose their ailments. But there is a legitimate problem that some people face that there is no known cure or treatment for. Long Torso Syndrome affects men and women alike. They suffer in silence, weeping quietly as their exposed navels freeze in the wind.
I am tired of hiding my long yet svelt frame under XL and XXL clothing. Looking like a toothpick wearing a garbage bag just to get clothes that will cover my belt (its python skin). It's time to cast away the shame and talk about this affliction.
My friend Sean is 6'8.. standing next to him I (at 6'3) feel short.  Sitting next to him on a plane and I can peer down at his growing bald spot on his head. (kidding about hin losing his hair.. he uses 2x Mega!)
My wife is 5'8 and wears longer inseam pants than I do.
I have donated $1000's worth of shirts and sweaters to charity after washing them once.
At 185 lbs I am Tall, not Big and Tall (fuck you dept stores and your must be 290lbs to get a T size).
My family is average height.. but even My older brother Jay at a respectable 5'9 has flintstone legs compared to his freakish extend-o-matic torso.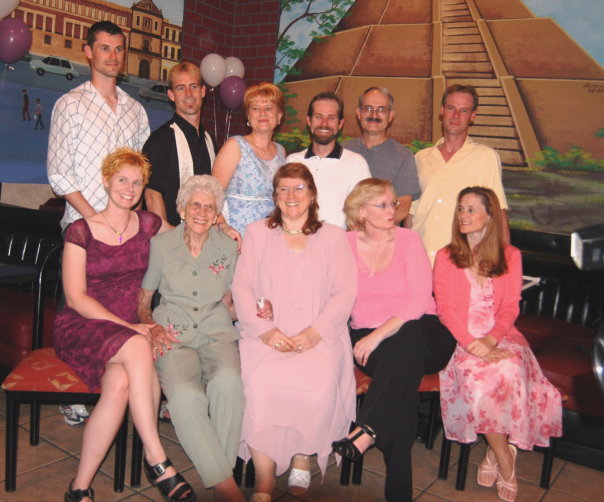 Shame no MORE!
I invite others afflicted with this condition to comment here, share your stories and how you cope. And please please share where you buy clothes or what brands work.
I for one have purchased a closet full of American Apparel T-shirts as they are slim fit and LONG, they fit so great.
PS: Ginor's Unite! We demand Exit row seating on airplanes and we demand it NOW!