hard work & luck + awesome people = life
..now retired life
10+ years ago we had a simple idea to improve the experience for hosting WordPress sites – Now Managed WordPress hosting is a $4+ Billion dollar channel and Pagely is recognized as a clear leader in the space.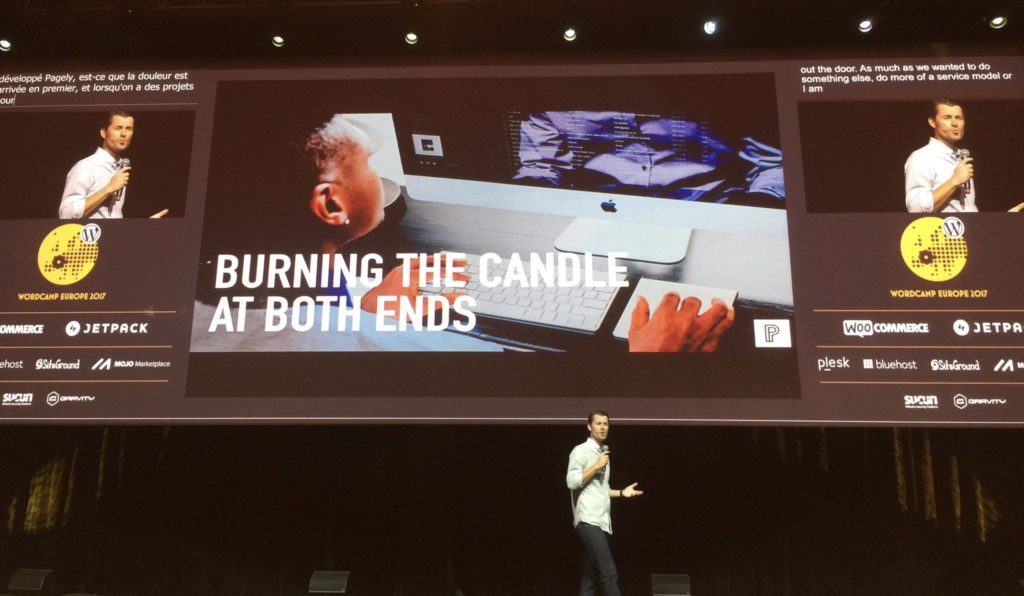 Happy to share the tough lessons learned along the way.
I graduated college on Friday and married Sally that Saturday. 17+ yrs later we have built together a life, a business, and a family.
The majority of my hobbies have little to do with the web: Cars, mountain biking, snowboarding, and travel.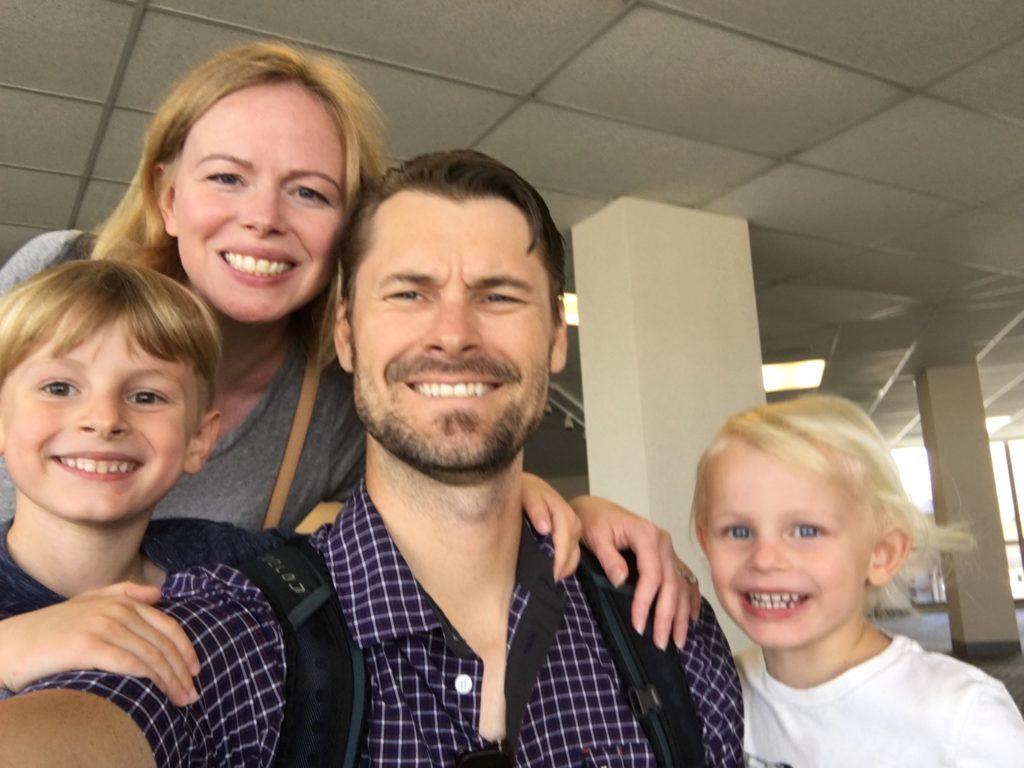 "We help big brands scale WordPress"