Ladies and Gentlemen, SXSW is coming up… you need to go. I hereby present my top 5 reasons why you (My reasons are different) need to go to SXSW.
1. You will look back when you are old and think back to how cool you once were.
2. There is 95% your company will pay for it.
3. Your liver looked at you cross eyed yesterday and needs to be reminded who owns the place.
4. Jeffery Zeldman may gaze upon you… and you will feel like a complete dork for being excited about that, but later realize you are a better designer than him. (I mean Zeldman no dis respect.. see irony)
5. You will bear witness first hand to the antics of some of PHX's best and brightest Web talent.. Heck maybe be Air Shaler will shake your hand.
Bonus!
6. Because you (what were you thinking?) graduated college in 4 years and thought Spring Break was "such a waste of time".
Super Bonus!
7. Integrum Technologies is roadtrippin not 1, but 2 full size RV's to Austin TX… if you cannot respect that level of dedication and go yourself… then… seriously you guys, seriously..wtf?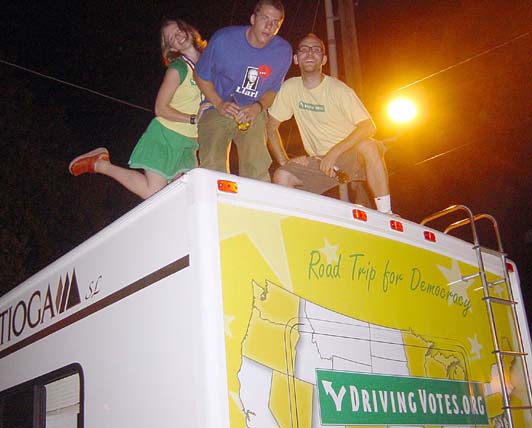 Triple Word Score BONUS!
8. You may find those three other people that actually says the letters "L O L" when laughing at some stupid Cat photo. You are a fucking dork.
Firebreather Double Dog Bonus!
9. Sunny Thaper will without fail make you feel bad about yourself at least once, but does so in such a manner that you laugh with him and think he is really your friend, until he follows it up with another burn so ruthless, yet subtle, it hits you on the plane ride back and you freak out and your try to storm the cockpit and are brutally beaten unconscious by the entire first 6 rows.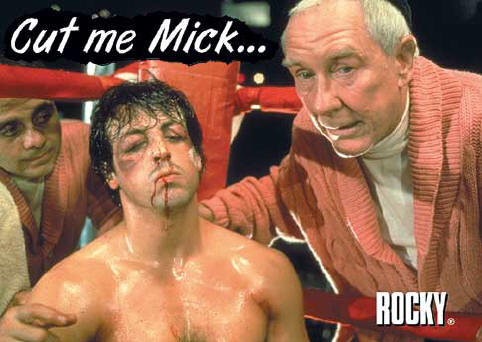 (okay #9 was bit of an exaggeration…)
Wait.. There's more!
10. What else are you going to do?
Look forward to seeing everyone there.. Could this be the best sxsw ever???
Be sure not 2 miss these 2 uber exciting panels: Bankrupt your Startup in 5 easy steps presented by yours truly, and A Developer's Cookbook to Leveraging Virtualization by the guys at Jumpbox.com